Our Menus
What's Cooking?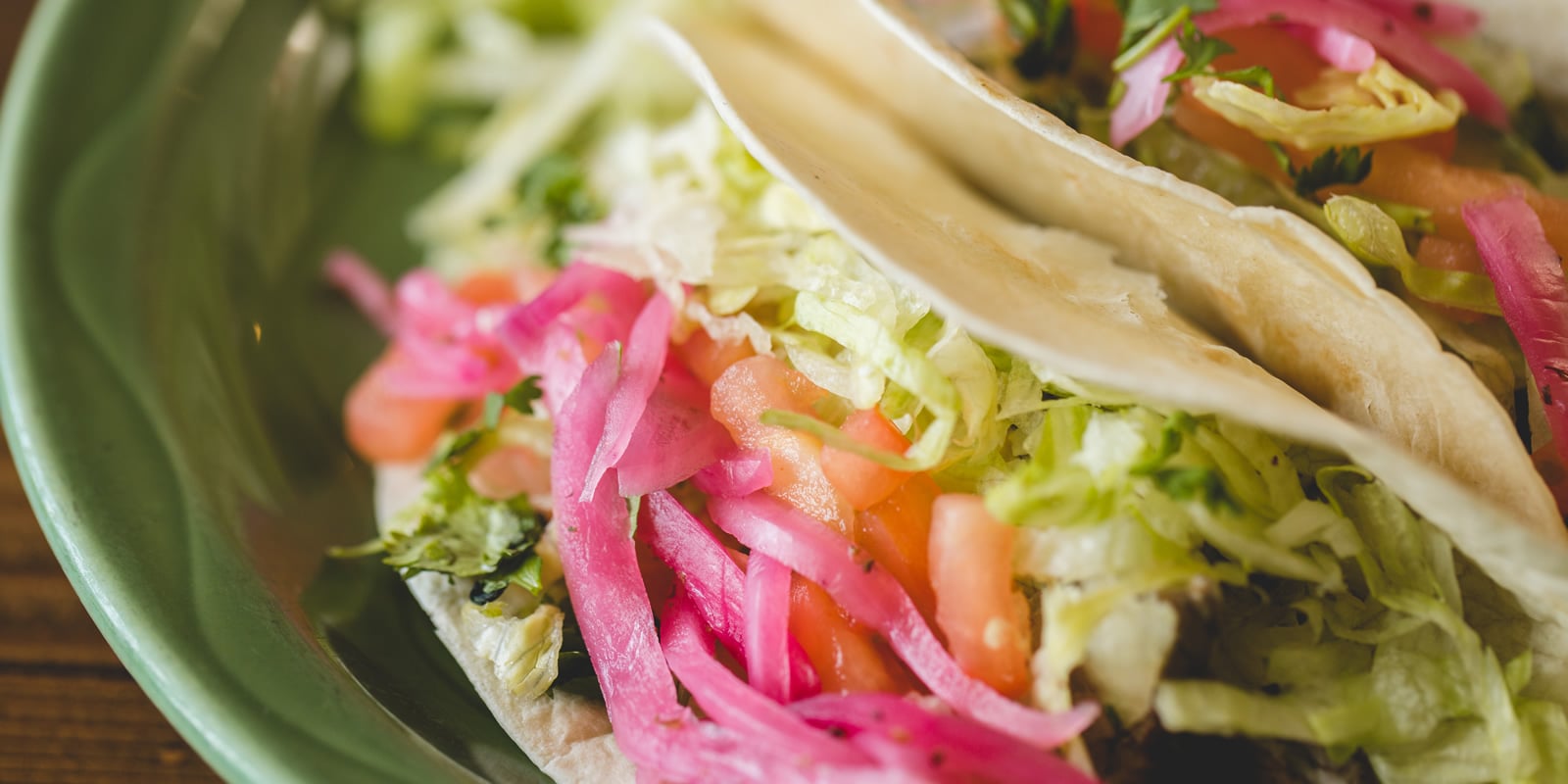 Serves 6-10 People. All platters can be adapted as requested.
Blend of Jalapeno, Pepperjack cheese, onions, tomatoes, and spinach served with fresh tortilla chips. 39.99
SERVED WITH FRESH VEGETABLES ADD 9.99
Batter-fried & served with Atomic sauce. 39.99
Grilled peppers & onions served with rice, beans, lettuce, Cheddar/Jack, guacamole, sour cream, salsa fresca, and tortillas.
YOUR CHOICE OF: CHICKEN 69.99, STEAK 99.99, OR GRILLED VEGETABLES 69.99
Hard or Soft tacos Ground Beef, Chicken, or Shredded Beef topped with Cheddar/Jack, shredded lettuce, salsa fresca and scallions. 59.99
Deep-fried. Choose your favorite sauce: Aztec, Whiskey BBQ or Memphis
30 – 39.99 50 – 59.99 100 – 109.99
Flour tortillas filled with your choice of Shredded Meat or Grilled Vegetables. Served with our homemade Guacamole dressing. 34.99
Mixed greens, Cheddar/Jack, cucumbers, tomatoes, and black bean corn salsa tossed in Ranch dressing. Topped with Buttermilk Fried Chicken and Maple Candied Pecans. 49.99
Mixed greens, black bean corn salsa, crispy tortilla strips, Cheddar/Jack cheese tossed in Ranch dressing, Topped with BBQ chicken, scallions and diced tomatoes. 49.99
$39.99
"Killer" BBQ Pork
Wicked good Pulled Pork, our famous Whiskey BBQ sauce, and Pepperjack cheese.
Vegetarian Tuscan
Sautéed Fresh Vegetables, cilantro pesto, Sun-Dried Tomatoes and Pepperjack cheese.
Hawaii 5-0
BBQ Chicken, Ham, Pineapple, and Cheddar/Jack.
Shorty's Favorite
Choice of Fajita Chicken or Beef, with grilled onions, peppers, green chilies and Cheddar/Jack.
Buffalo Hot Pants
Aztec Chicken, crumbled Bleu cheese, grilled peppers and onions, and Cheddar/Jack.