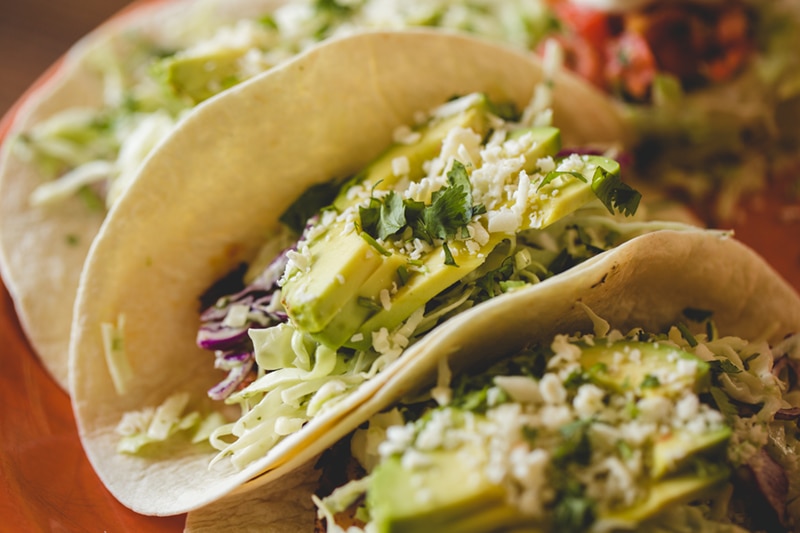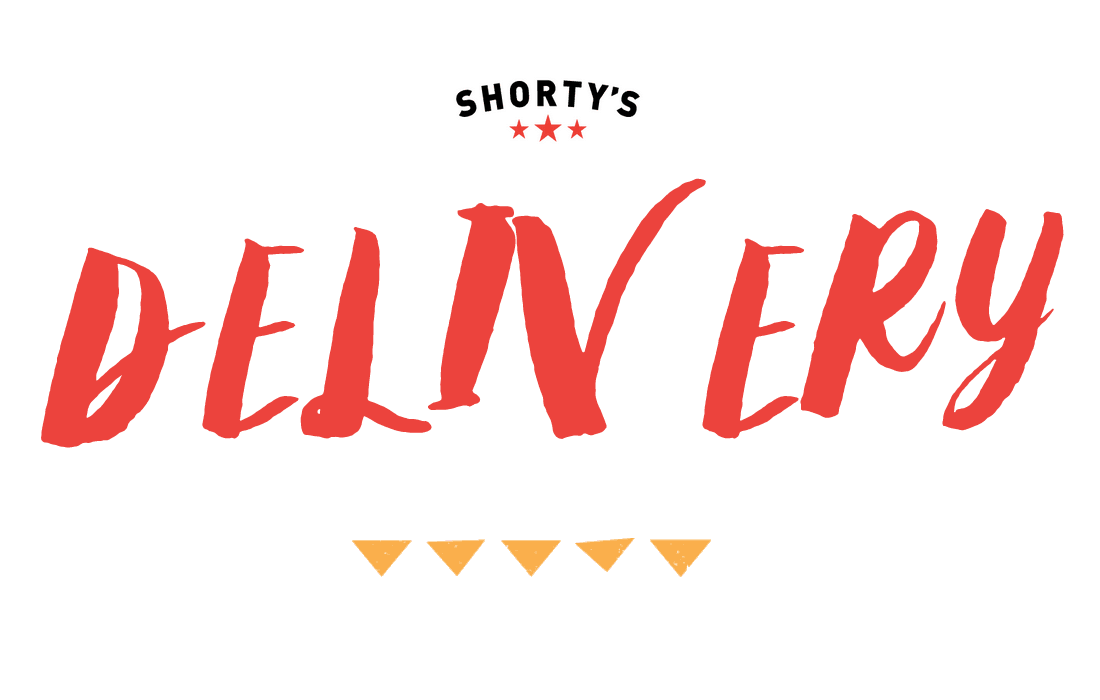 Delivering Fresh to Your Door!
We have partnered with DoorDash! Now offering your favorite Shorty's dishes delivered fresh to your door! Satisfy your cravings without even having to leave your home or office.
What are you waiting for?
Due to the COVID-19 situation, Shorty's is temporarily closed. Please note that at this time, we are not taking online orders until further notice.
Manchester Location
1050 Bicentennial Dr, Manchester, NH 03104
Nashua Location
 48 Gusabel Ave, Nashua, NH 03063