Our Menus
What's Cooking?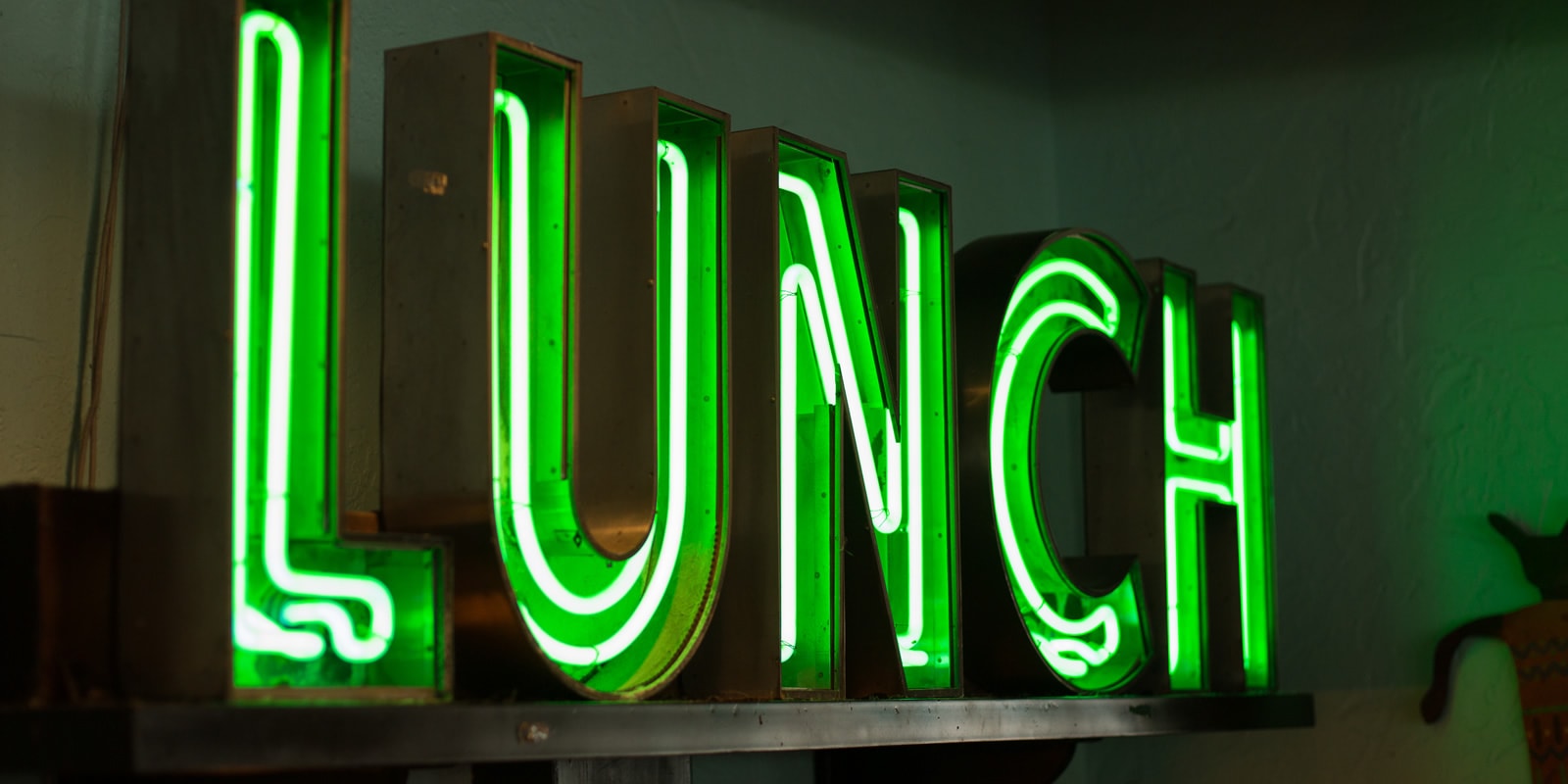 AVAILABLE UNTIL 2 PM DAILY
20 minutes or less or it's on us! Monday-Thursday. *Parties of 6 or less*
LUNCH FAJITAS
Chicken, Steak, Shrimp, Veggie or Combo 10.99
All fajitas served over grilled peppers & onions on a sizzling skillet. Served with choice of rice, choice of beans, lettuce, Cheddar/Jack, guacamole, sour cream, salsa fresca, and warm tortillas.
SIDES
MEXI OR CILANTRO LIME RICE
VEGETARIAN BLACK BEANS
RIVER CITY BEANS (RCB) ADD .99
REFRIED BEANS
FRENCH FRIES
SWEET POTATO FRIES ADD .99
GRILLED VEGETABLE MEDLEY
HONEY CORNBREAD
LUNCH QUESADILLAS
CHOOSE YOUR FLAVOR 8.99
Served with Lettuce, Salsa Fresca & Sour Cream
$8.99
$8.99
$8.99
$8.99
$8.99
$8.99
$8.99
AVAILABLE UNTIL 2 PM DAILY
LUNCH PLATILLOS
SERVED WITH TWO SIDES
Slow Braised Short Rib, Ranchera Steak, Fajita Chicken, Fajita Steak
Shredded Chicken, Ground Beef, Beans, Pulled Pork
Favorite $8.99 | Ultimate $9.99
Favorite $8.99 | Ultimate $9.99
Favorite $8.99 | Ultimate $9.99
Favorite $8.99 | Ultimate $9.99
CHOICE OF (2) FILLINGS WITH EITHER SOFT FLOUR OR HARD CORN TORTILLAS
Favorite $9.99 | Ultimate $10.99
COMBINE ANY TWO – BURRITO, CHIMICHANGA, ENCHILADA OR TACO
LUNCH SALADS
CHOOSE ANY SALAD FROM THE REGUALAR MENU FOR A PERFECT LUNCH SIZED SALAD 8.49
$8.49
$8.49
$8.49
$8.49
$8.49
$8.49
$8.49