Our Story
A Passion for Food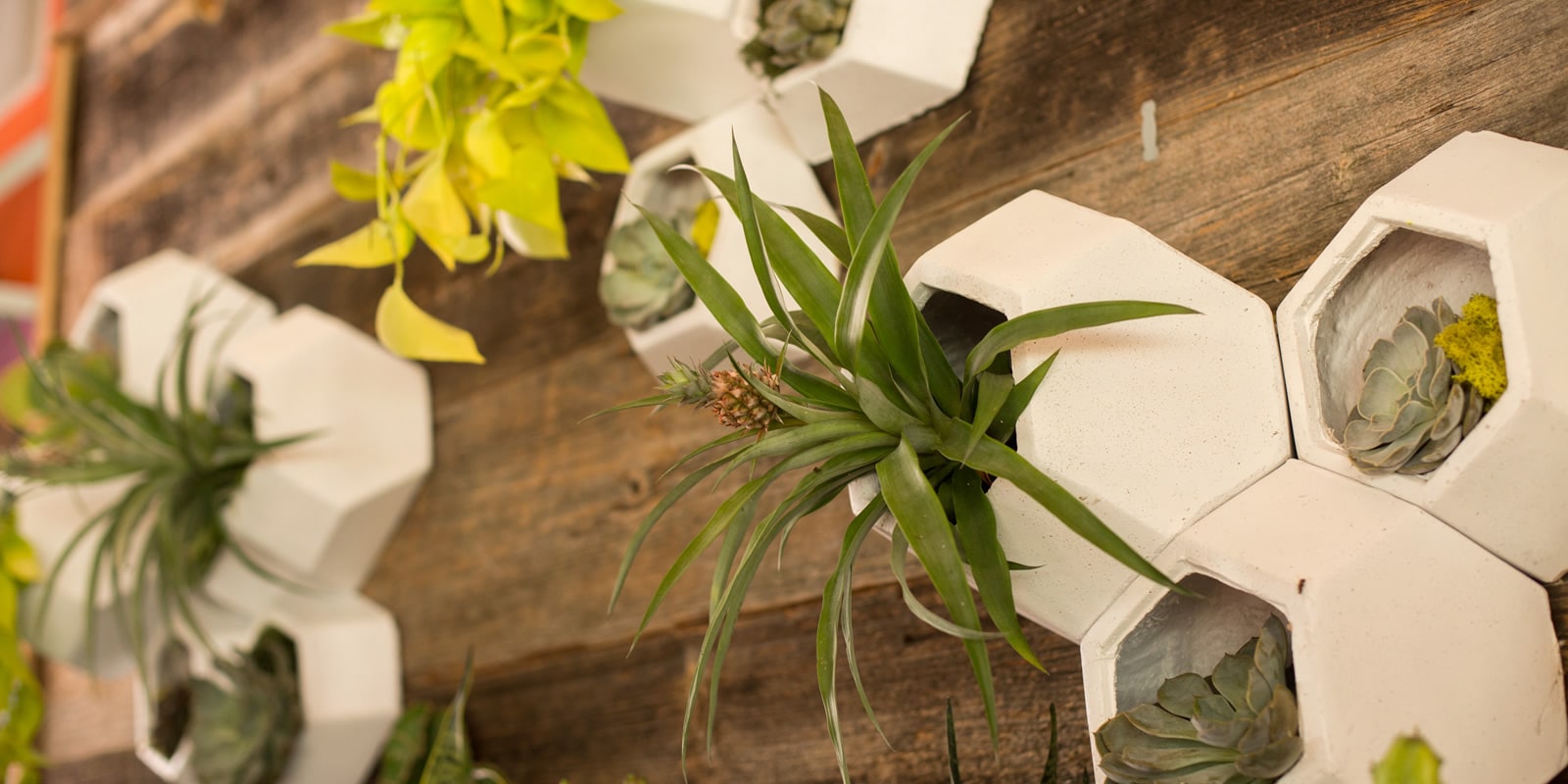 Our guests know great food, and they inspire us to create great tasting Tex-Mex dishes that exceed their expectations. For more than 25 years, Shorty's has combined the best authentic Mexican recipes with classic Southwest Tex-Mex dishes. We are never afraid to try new dishes which we feel are compatible with our creative efforts. Most fundamental to our food is that it is always FRESH.
We use only the freshest, highest quality, ingredients available. From these ingredients, we then create our hand-made "from scratch" dishes. In house, we make all our own salsas, sauces, dressings, desserts etc. and we hand-cut all our fresh fish, beef, and chicken.
Over the years, we have received numerous awards for being the Best Mexican Restaurant in New Hampshire. We are always asking, can we make this better? Can we improve the flavor? Can we make it more exciting? That's why we are constantly striving to bring our guests exciting and tasty dishes.
Our goal is to serve our guests wonderful food that highlights the natural flavors of quality ingredients. We love our Guests, our mission is to give every guest a "GREAT" experience. And, as always, WE'RE HAVING A LOT OF FUN!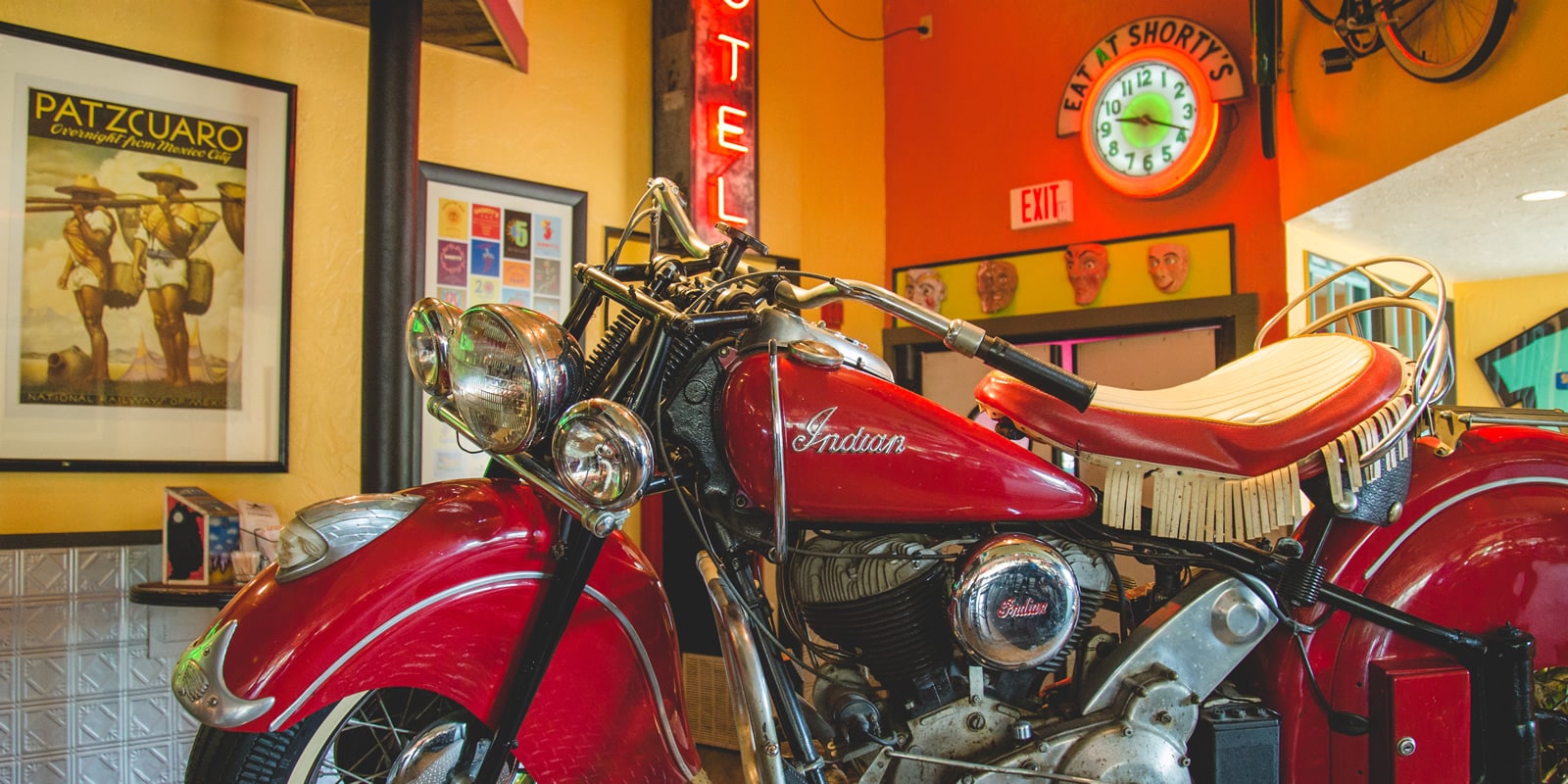 Hector Garza was born in San Antonio, Texas, where his family settled when his father fled Mexico after a failed run for the presidency of the country. Hector went to college in New England in the late 1940's and settled in New Hampshire to make his fortune. He was a successful inventor and motorcycle enthusiast, but his real dream was to someday own a restaurant.
In 1950, Hector married a local beauty named Madeline, and soon there were three children. The youngest son they affectionately nicknamed Shorty.
In a curious turn of events, Shorty's father hector took his motorcycle on a road trip to California and was never heard from again. Shorty vowed to his mother madeline that someday he would find his father and bring him home.
Eventually, Shorty realized his father's dream of having his own restaurant by opening the "original" Shorty's in Litchfield, New Hampshire, in 1989. Multiple locations followed on the success of his hard work and family's recipes.
Nonetheless, Shorty is still driven to find his father. He travels the world over in search of Hector.
Sometimes he finds evidence that his father was there, like the day in 1991 when he found a 1947 Indian motorcycle rumored to have been Hector's. During his travels, Shorty always searches for great food ideas, interesting flavors and innovative recipes to bring back to the restaurants he loves. And he'll keep looking for his father. Hope springs eternal!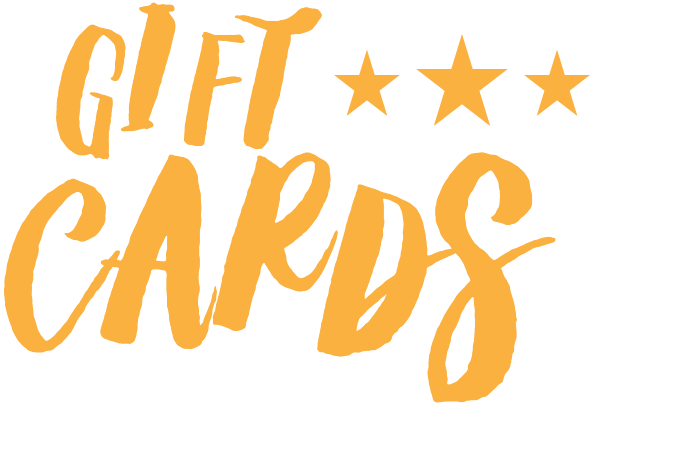 The Perfect gift anytime
Gift cards can be purchased in person.