Shorty's Club
Earn Rewards When You Eat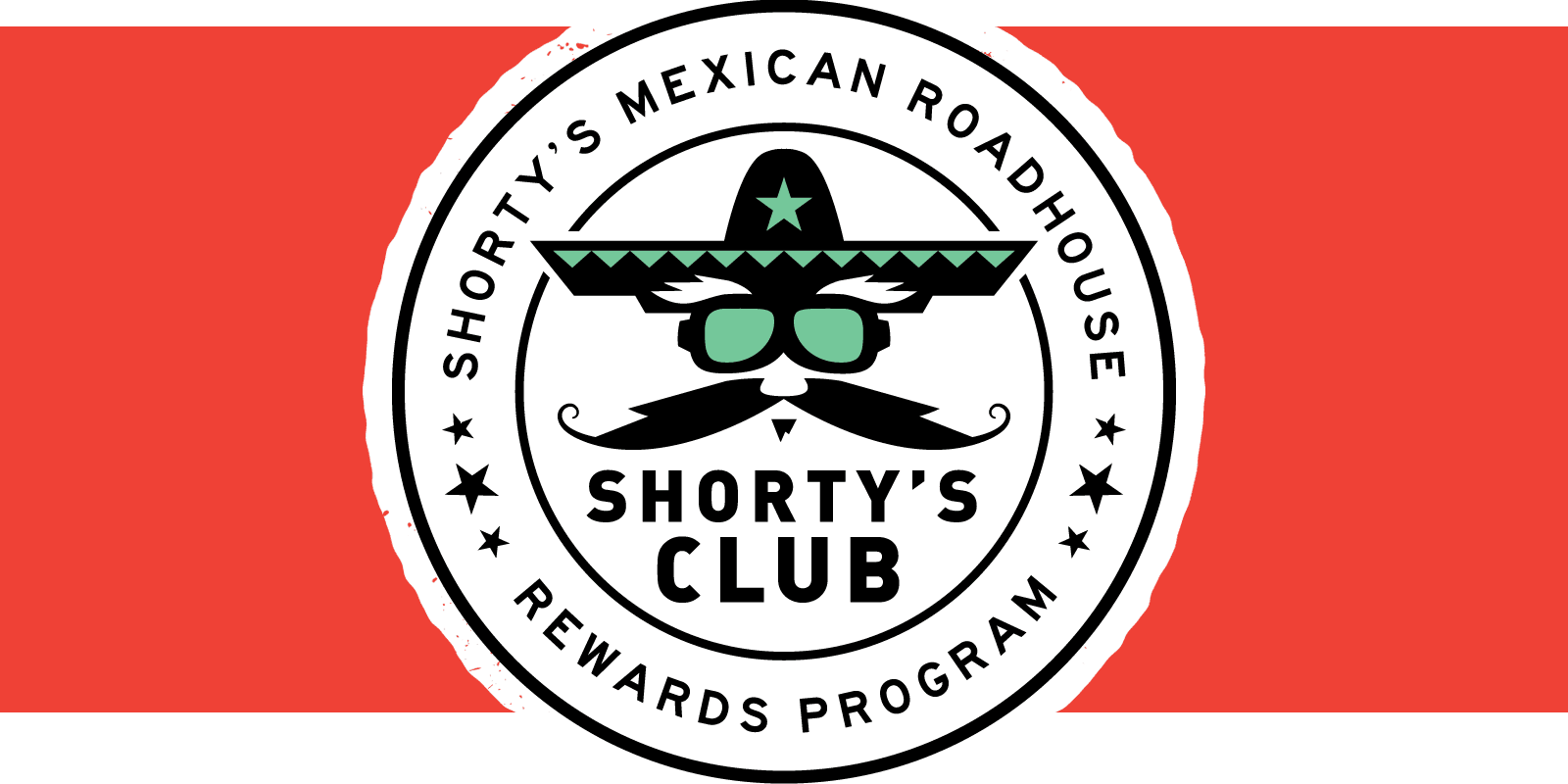 Ask your server
Ask your server to sign you up to our Shorty's Club Rewards Program and receive your Shorty's Club card ebooks kostenlos downloaden. It's quick and easy.
Get $10 every time you spend $100
We'll keep track of how much you've spent and reward you with a $10 voucher for every $100 you spend herunterladen youtube mp4.