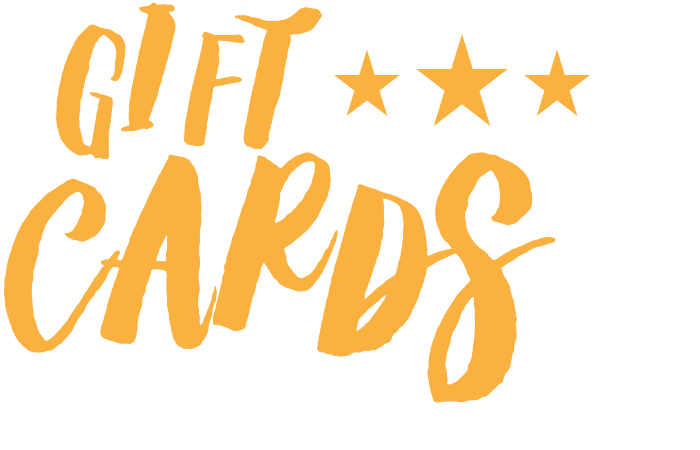 Give the Gift of Shorty's!
50 cent wings, $5 house margaritas and more! Dine at Shorty's all summer long for your chance to win a trip to Mexico!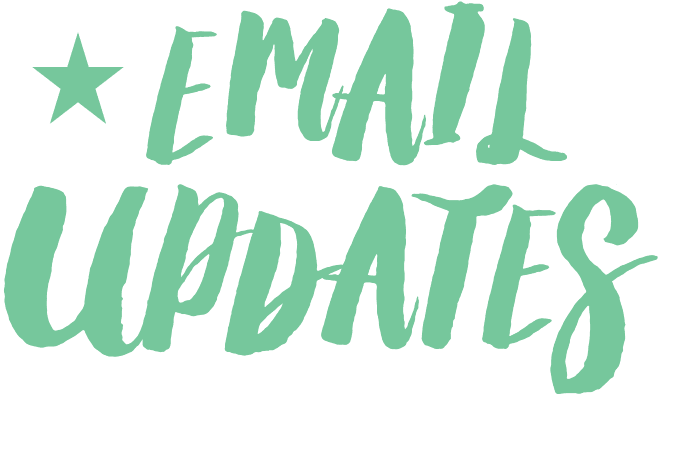 Stay up to date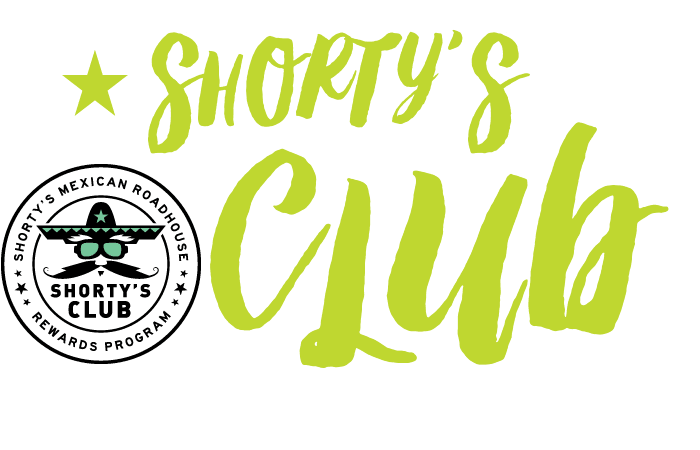 Earn rewards when you eat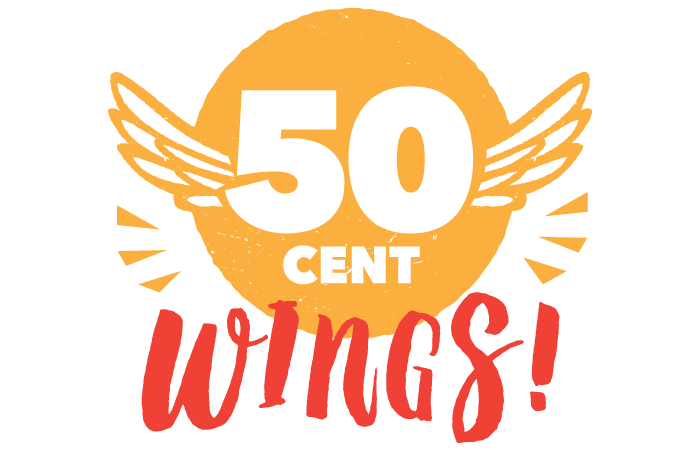 Special
50 Cent
Wings
Shorty's gives you 50 cent wings every Sunday and Monday, all day. Plus happy hour!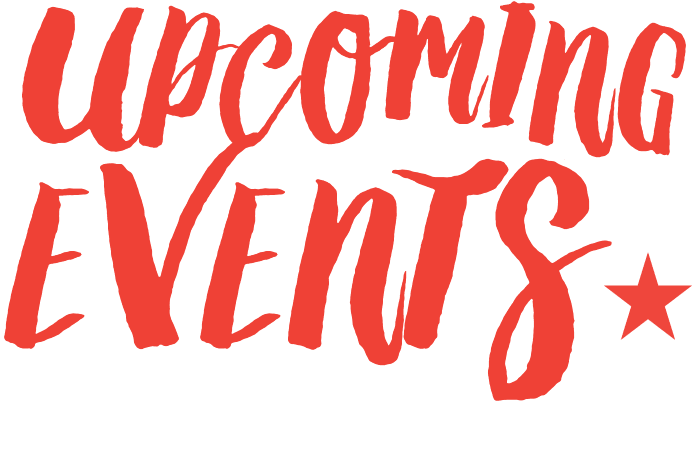 Live Music & More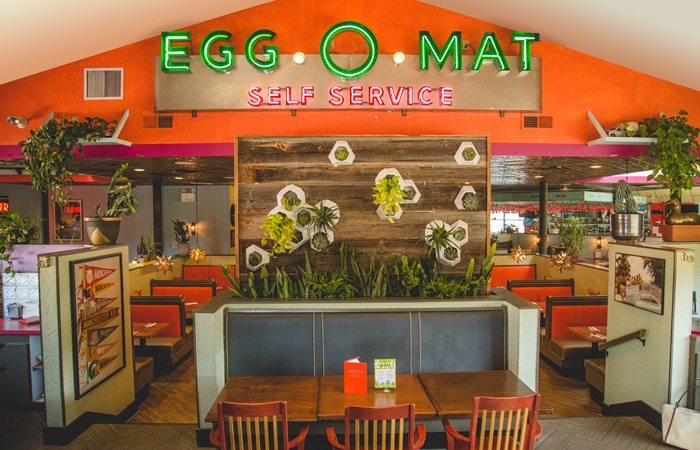 Handmade & Simple
Flavor is our
passion
We create handmade dishes from scratch using only the best quality ingredients. Our goal is to serve our guests wonderful, simple food that highlights the natural flavors of authentic tex-mex.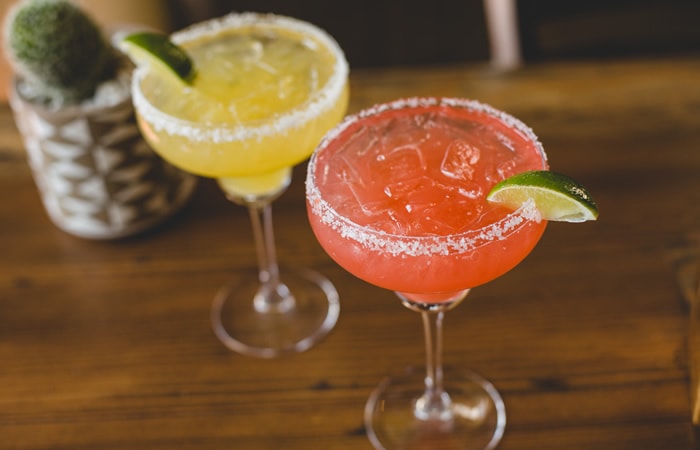 Shorty's
Tequila
Bar
Shorty's Tequila Bar is the perfect place to meet friends, enjoy margaritas and experience one of the largest selections of tequila in the state. Whether it's after work for a margarita or on Sunday for the big game, Shorty's Tequila Bar always delivers the lively atmoshphere you are looking for!