Fun Stuff
What's Going On?
Now through September 30th, receive a Summer Scratcher when you dine at Shorty's! Every ticket is a winner. Prizes include 10% off your check, 20% off your check, your entire check is on us or a free appetizer. One lucky grand prize winner will win a trip to Mexico! For complete rules and restrictions, please visit your a Shorty's location.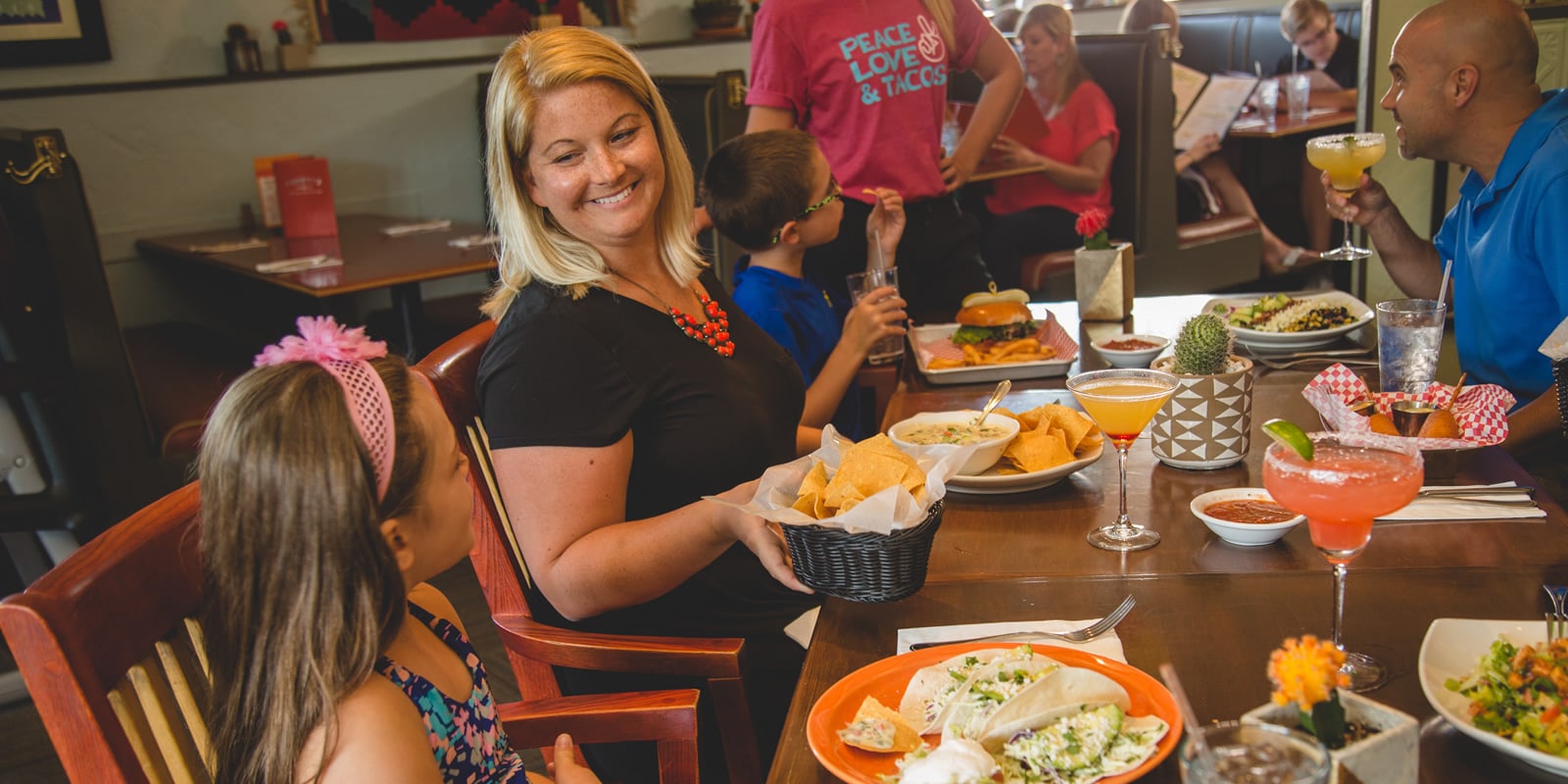 Live Entertainment and More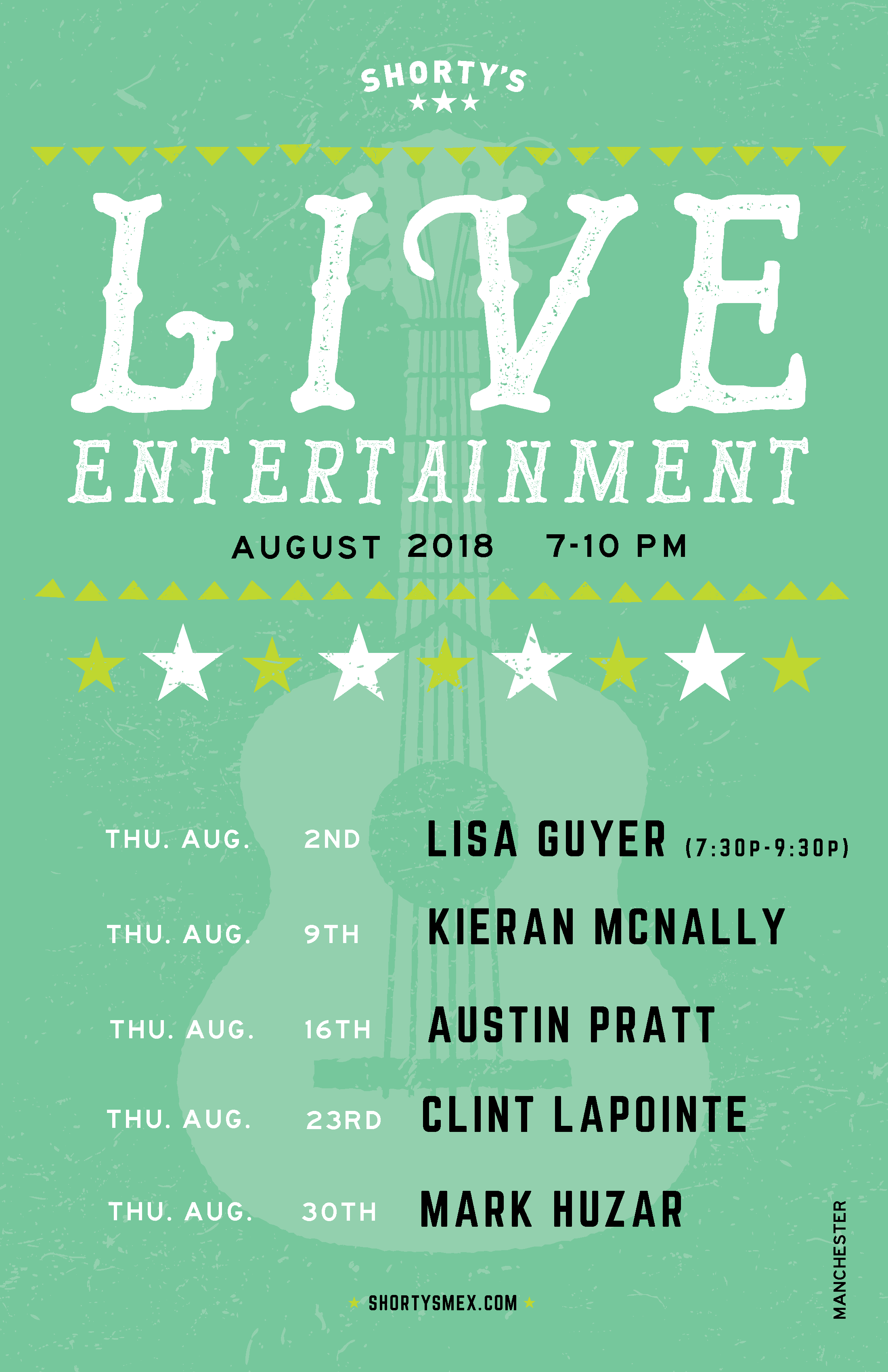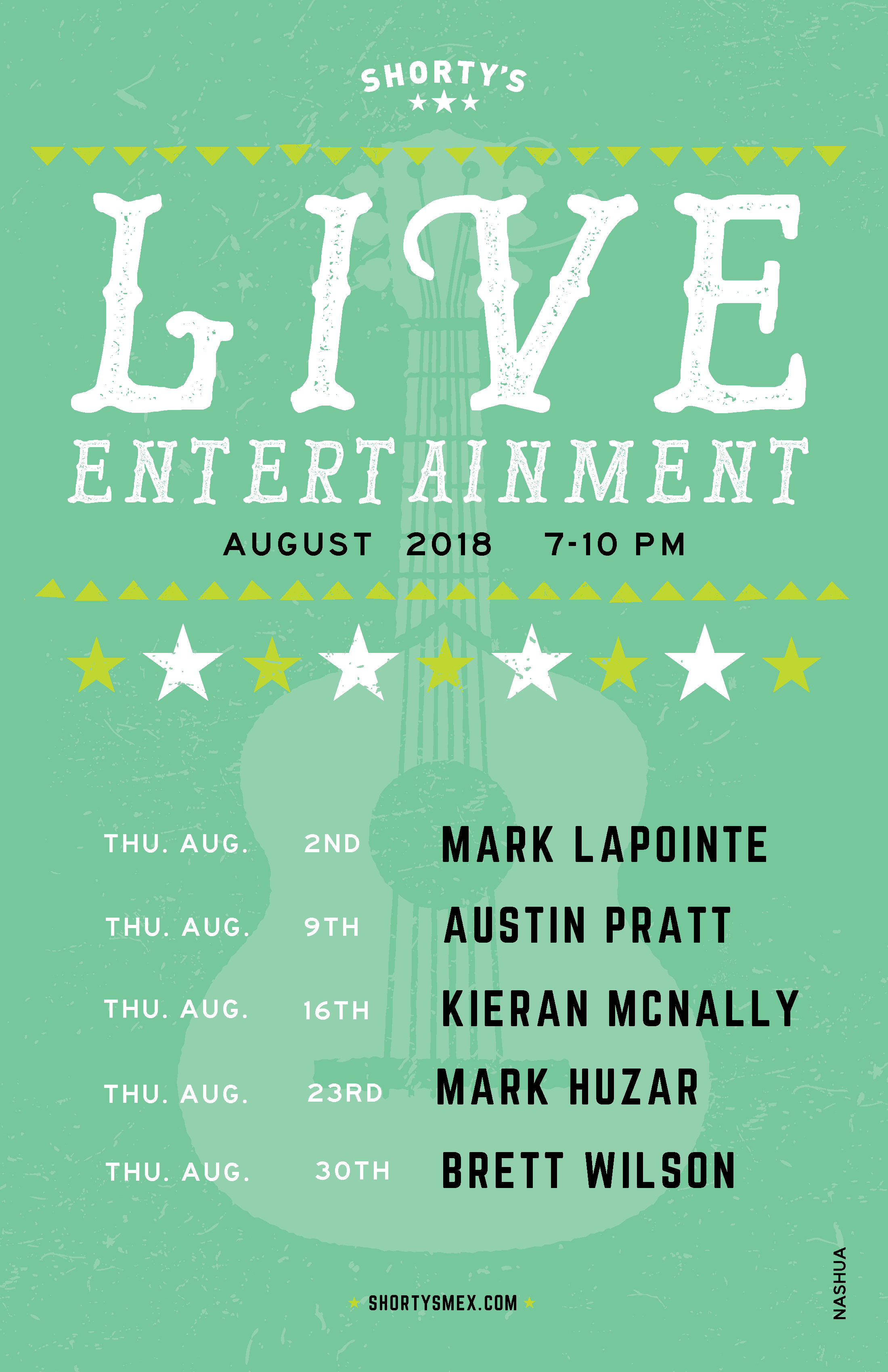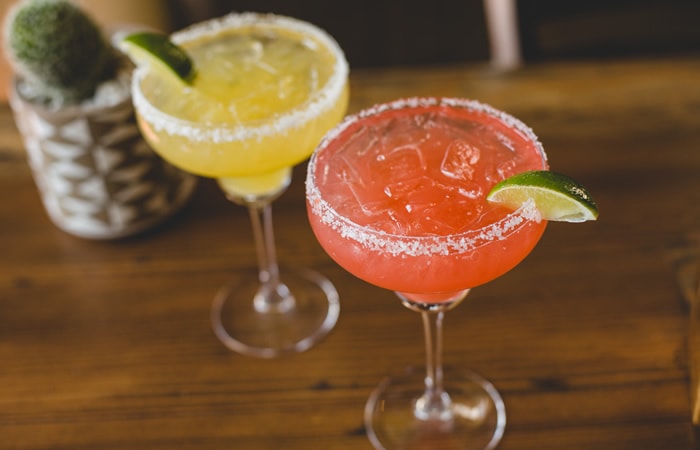 Shorty's
Tequila
Bar
Shorty's Tequila Bar is the perfect place to meet friends, enjoy margaritas and experience one of the largest selections of tequila in the state. Whether it's after work for a margarita or on Sunday for the big game, Shorty's Tequila Bar always delivers the lively atmoshphere you are looking for!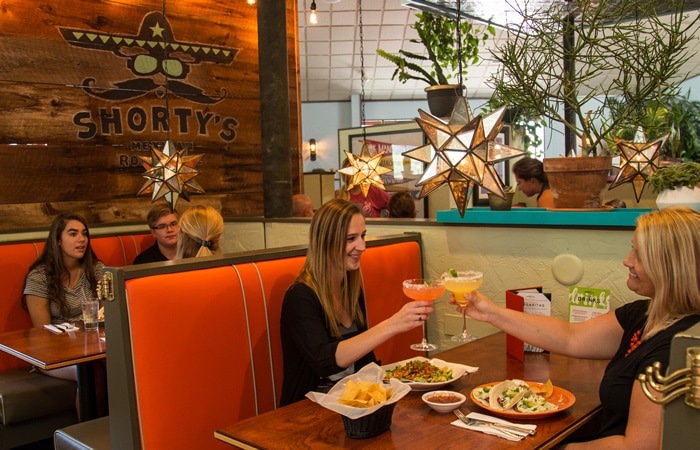 Shorty's
Happy Hour
All Day Sunday
Monday – Thursday 3 p.m. – 6 p.m.
Sunday – Wednesday 8 p.m. – Close
Thursday – Saturday 9 p.m. – Close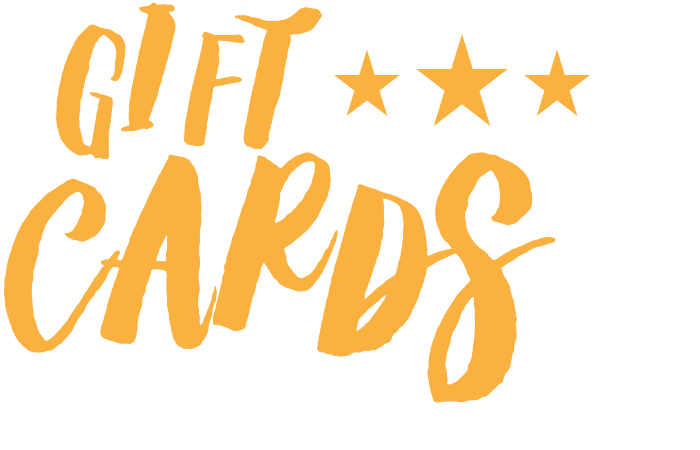 The Perfect gift anytime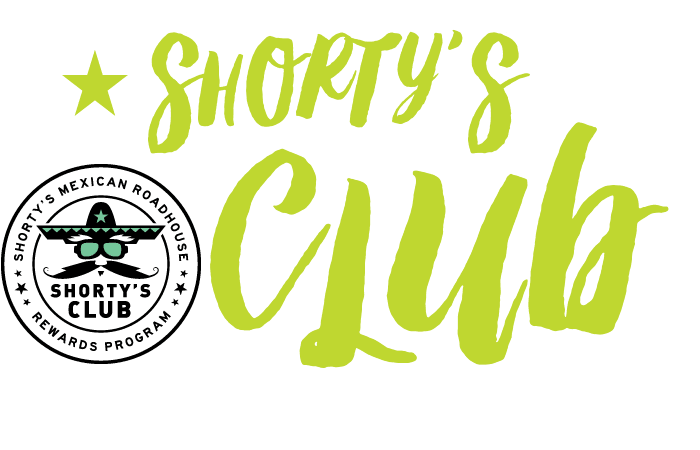 Earn Rewards When you Eat